School of Arts & Culture
We are pioneers and proud to be a private education based organization. Academics at Fortune Forever Studios prepares students for a professional career in an audio/visual related field in front or behind the camera. We train pioneers and solutionists. Our program instills knowledge, innovation and identifies the resources one will need to achieve their A&R, performance, production, distribution, commerce and marketing goals. Our alumni have been placed into important positions in their related fields and some have become entrepreneurs running successful businesses helping multiple communities.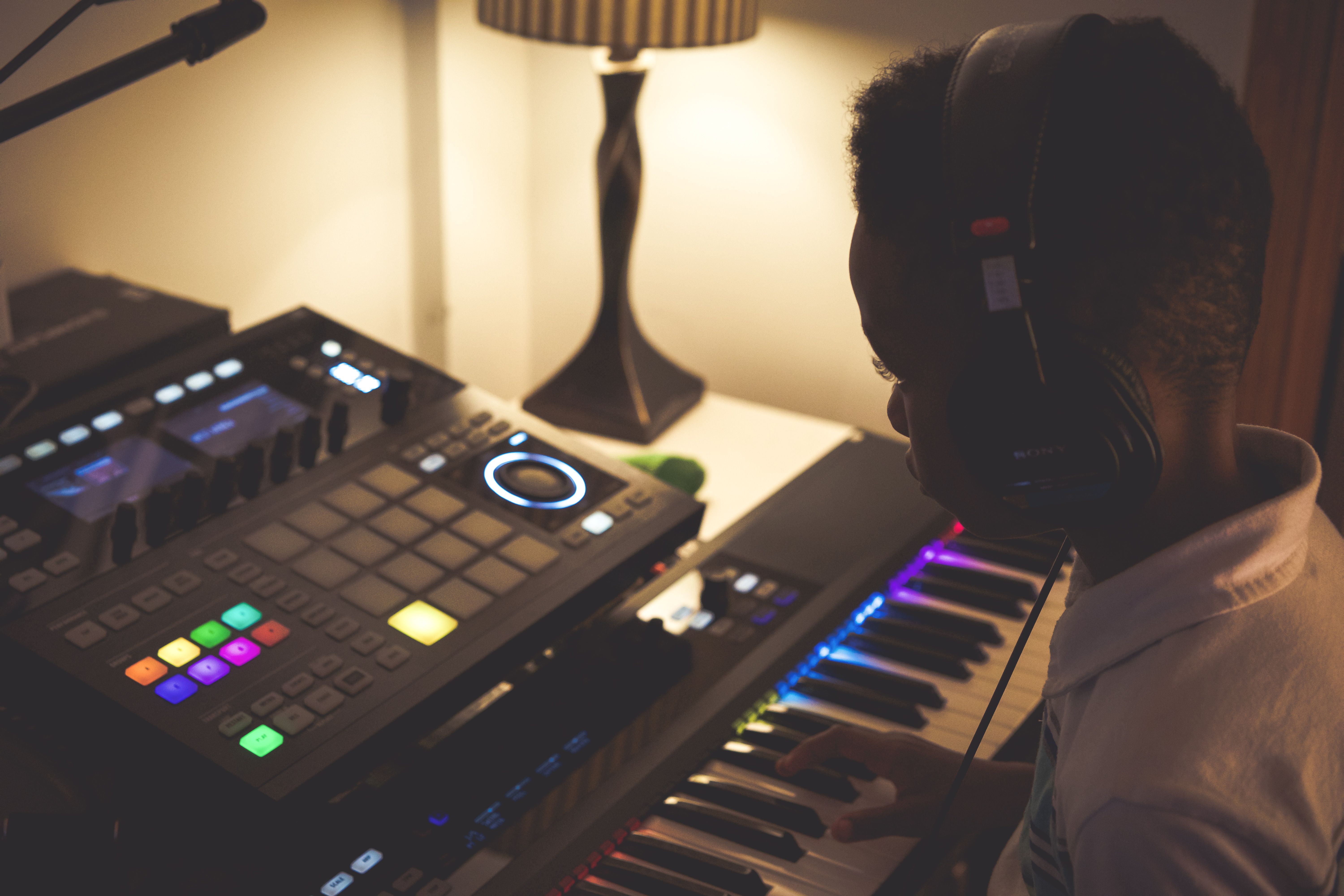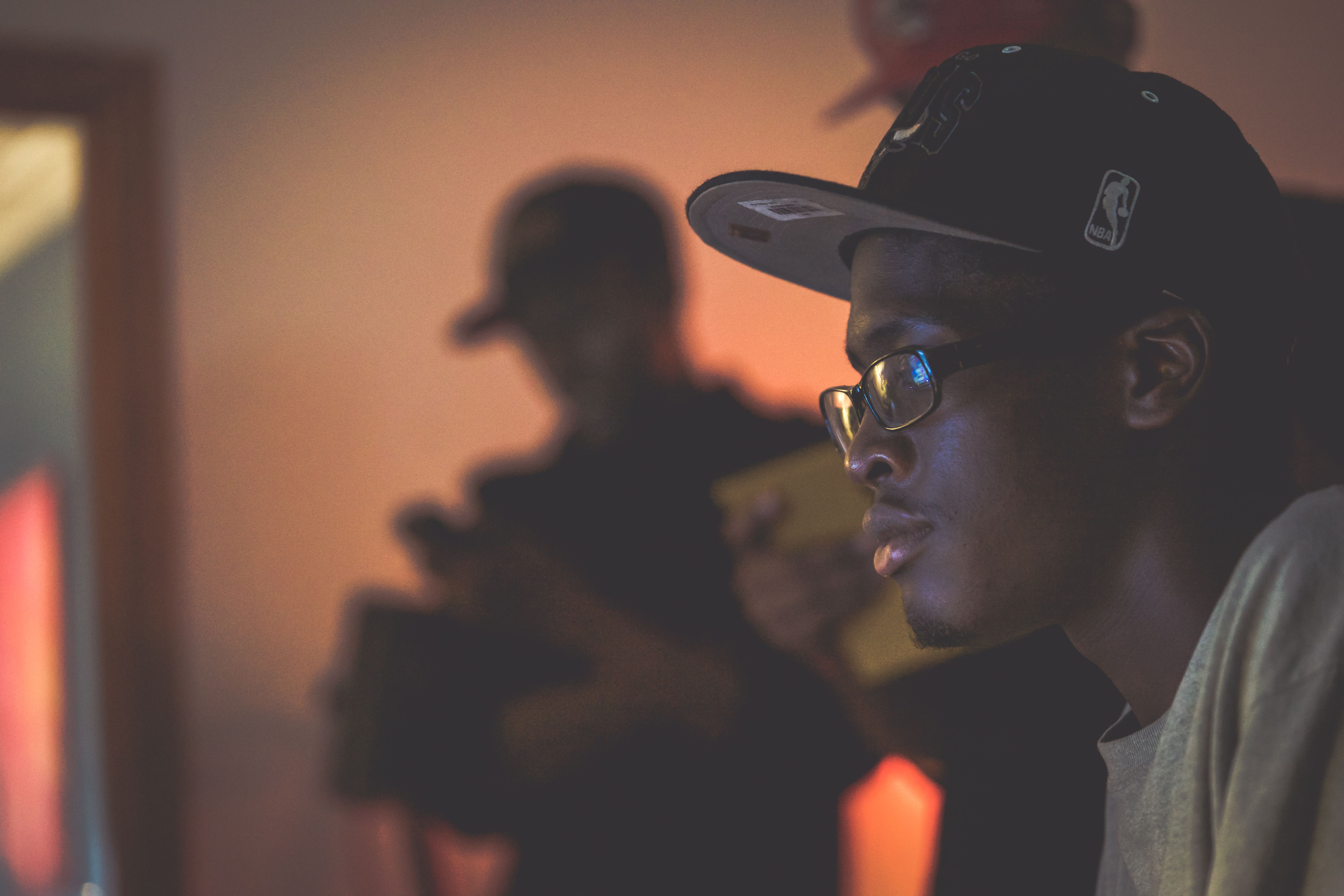 Offices:
Legal
Human Resources
Music Production
Visual Production
Performance Arts
Engineering
Writing
Interns
Want to jump-start your career? Become an intern! To begin the application process of being considered an intern, send your cover letter and resume with references to devoncarlo@fortuneforever.org. Our program is challenging. Serious inquiries only.